Raffaele Puppio Special Education Attorney Speaks at Special Education Law Symposium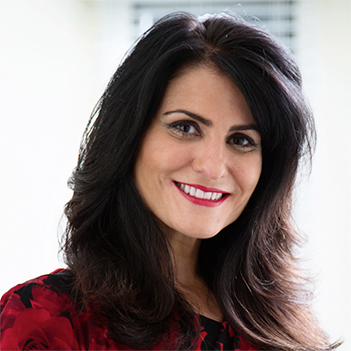 MEDIA, Pa. (June 2018) - Pennsylvania special education lawyer Gabrielle C. Goham, of Delaware County full-service law firm Raffaele Puppio, presented at Lehigh University's 2018 Special Education Law Symposium on Tuesday, June 26.
Goham and Selene Almazan, a Maryland education attorney, participated in a session entitled "Restraints, Seclusion, and Abuse: Aversive Legal Consequences?" The discussion focused on the need for safe environments for students with disabilities, based upon sound research-based techniques of instruction and behavioral intervention.
Having joined Raffaele Puppio as a partner and chair of the firm's Special Education practice group in 2010, Goham currently represents school districts, charter schools, private schools, and intermediate units regarding special education matters. In recognition of her many years of experience working with and representing Pennsylvania school systems, Goham has been repeatedly recognized as a Pennsylvania Super Lawyer by Thomson Reuters. She lectures frequently and is highly sought-after regarding special education issues across Pennsylvania.
Held annually, the Special Education Law Symposium at Lehigh University attracts registrants from across the country. The conference's sessions are carefully chosen to share the perspectives of both parents and schools regarding the concepts and daily implementation of special education law.
About Raffaele Puppio – Raffaele Puppio is one of the largest and most established full-service law firms in Delaware County, Pennsylvania. Attorneys within the firm are known for their legal prowess among the bench and bar in Delaware County, having decades of experience representing school districts, municipalities, businesses and individual clients, helping to solve legal problems while avoiding future legal issues. The attorneys provide sound legal counsel in the areas of education law, government and municipal services, family law, general litigation, personal injury, commercial real estate and business transactions, elder law, estate administration and planning, and criminal law.